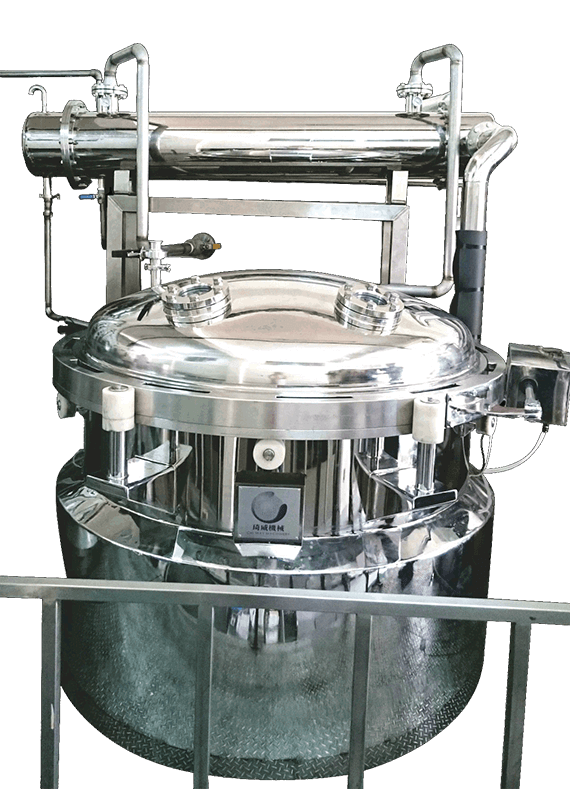 Feature:
Extraction Equipment is used in extraction of Chinese herbal medicine, tea, coffee, Health food.
Follow the regulation of cGMP, PIC/S, GMP.
Place the herbal medicine into the basket and use the crane for easy ascending and descending operations.
Automated control can help one understand the time of extraction process and temperature control, which can be obtained from the control system.
The condenser behind the Extraction Tank can recycle the alcoholic solvent and essential oil from the cooking process.
High condensing efficiency, available uses circulating cooling water, doesn't need to use ice machine, can according to customer's demand.
Automatically open and close the lid, no need for man to lock the lid one by one.
In the process of locking the lid, the lid is tightly engaged with serrated teeth shape, with explosion-proof, despite high cost, but more to ensure safety of personnel.
Specification for pressure vessels.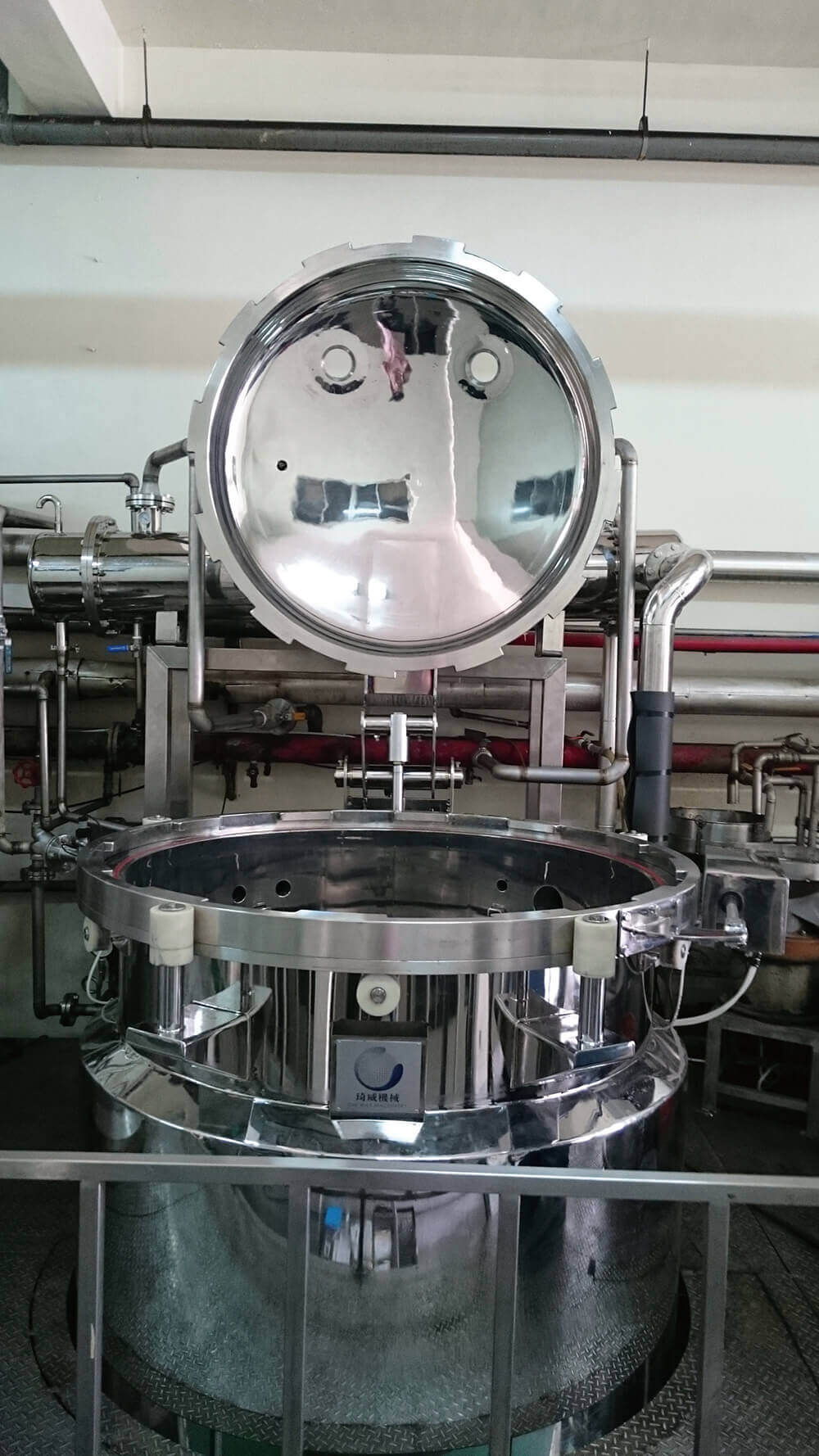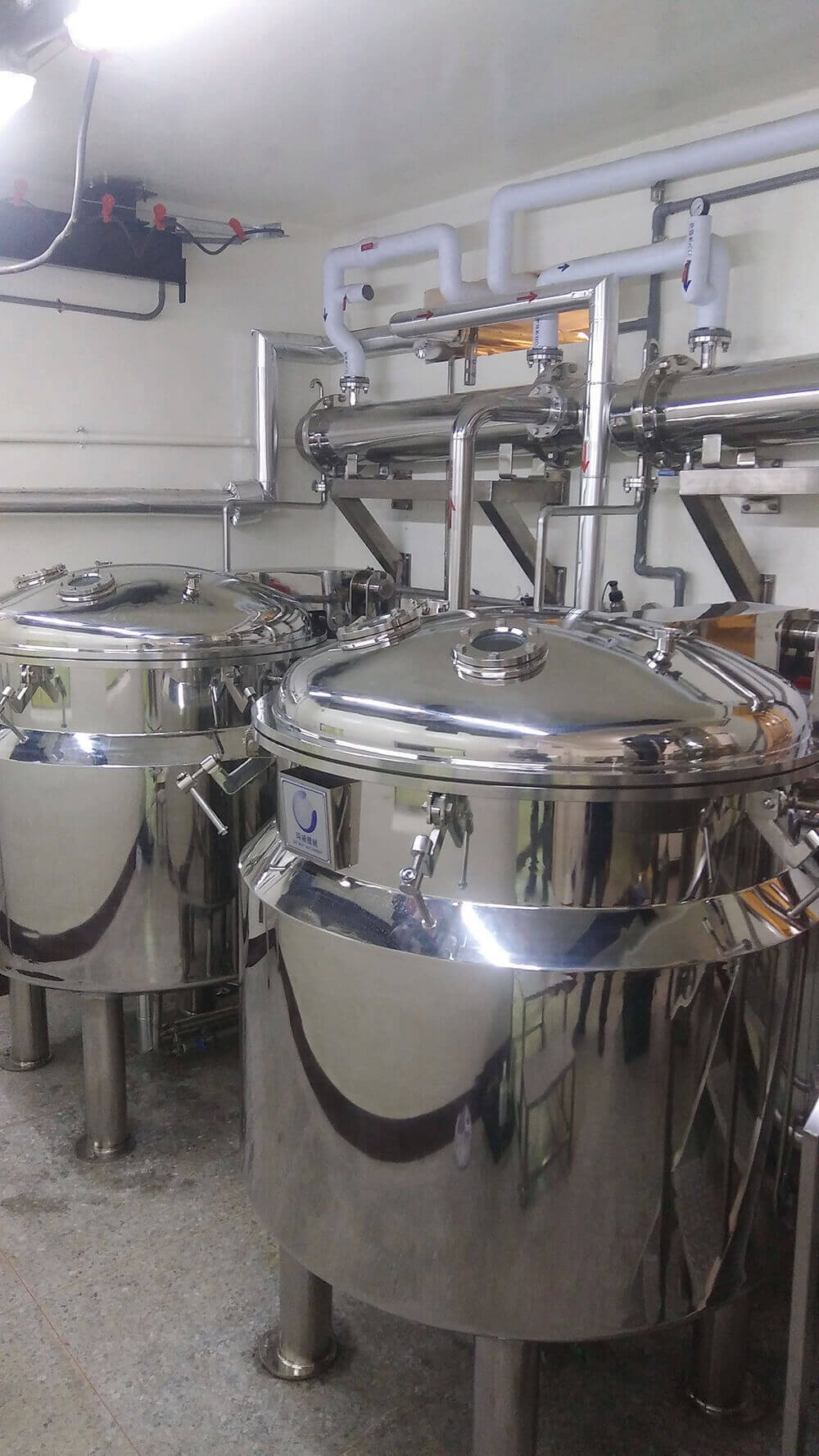 Line Graph:

Specification: